Our Courier Delivery App development services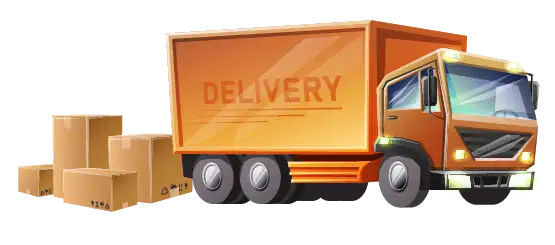 Carriers
With the help of this courier tracking app development solution, carriers may allow customers to enter pick-up and drop-off locations. The users will be assisted in tracking the status of deliveries as well as learning the projected courier expenses.

Frieght Forwarders
For freight forwarders, we offer peer-to-peer courier service app development services. With the help of this app, courier companies can effortlessly and effectively manage all aspects of their supply chain services.

Haulage services
Develop a fantastic online on-demand package delivery software to optimise your transportation processes. Users who want to transport their large and bulky imports easily can also benefit from it.

Digital Courier Marketplace
We offer incredible solutions with cutting-edge features to business people and courier firms looking to launch a venture or courier service because we are a top online courier marketplace development company.

Courier Delivery Supply chains
To manage all of your courier delivery offices from a single centralised dashboard, we offer on-demand courier app development services. Additionally, this courier service aids in maintaining each branch's sales log.