Our E-Learning App Development services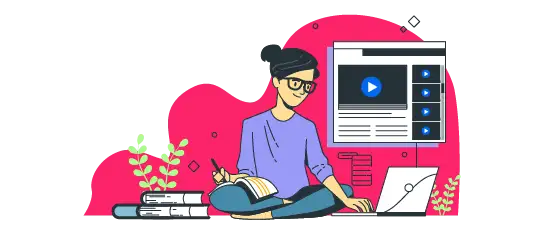 Cross-Platform Mobile App Development Services
By choosing to construct a cross-platform eLearning app with Xamarin or React Native, you can cut development costs and time. You'll get a responsive app with an almost natural UI/UX in a short period of time.
iOS Mobile App Development services
Get the best native iOS elearning app for teaching purposes. A well-designed user experience and simple navigation will increase learner engagement. Deep integration opportunities within all Apple products, including iPad, Watch, and TV, may be available for such an app.
Android Mobile App Development Services
Use a native Android app to go mobile. Secure, simple to use, with an intuitive user interface. Any device that is a part of the Android ecosystem, including smartphones, tablets, TVs, wearables, etc., may support your app.
E-Learning Clone App Development
We help the entrepreneurs who are inspired by the existing elearning apps and help them create a unique elearning app that resemebles their inspirational app. This is not copyright infringement as we imitate only the design whereas the code and features are exclusively unique and highly professional. Some of the best elearning clone app scripts that we provide are
Premium features of our eLearning app development services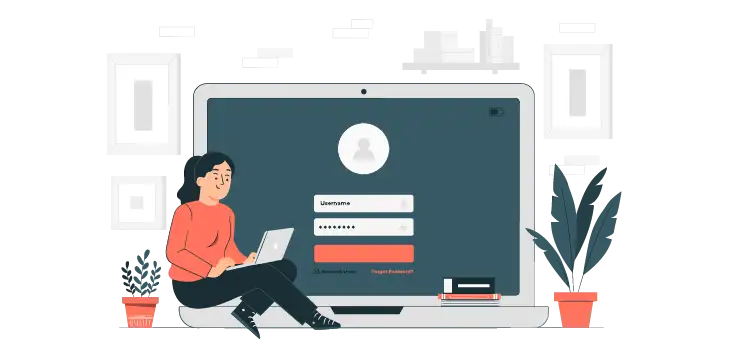 To make the signup and login processes simpler, give your users a variety of signup and login alternatives (such social networks and Google Authenticator).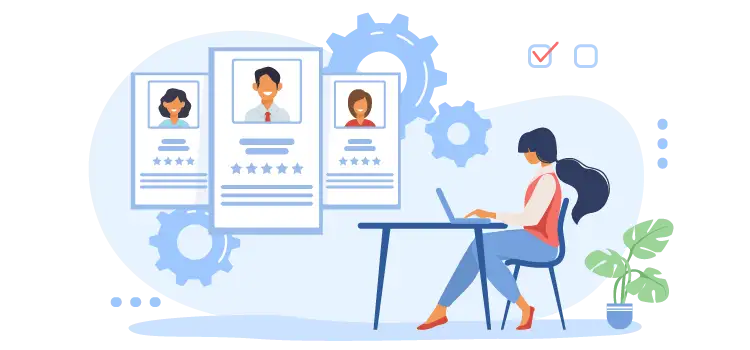 Giving users a personal profile with an avatar they may customise, personal information, active subscriptions, available topics and courses, etc.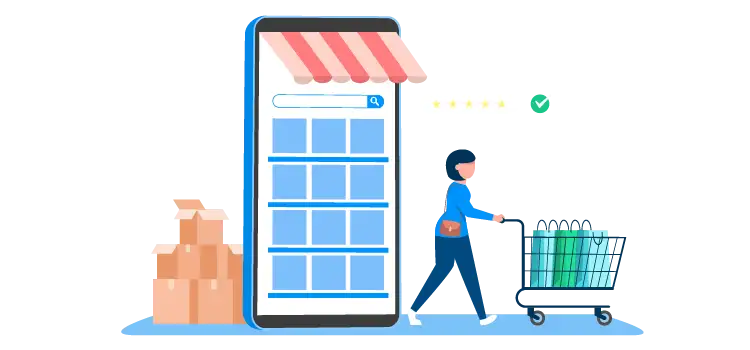 offering students a variety of payment methods (including creditcards, PayPal, Google Pay, Apple Pay, etc.) and automatic enrolment following purchase.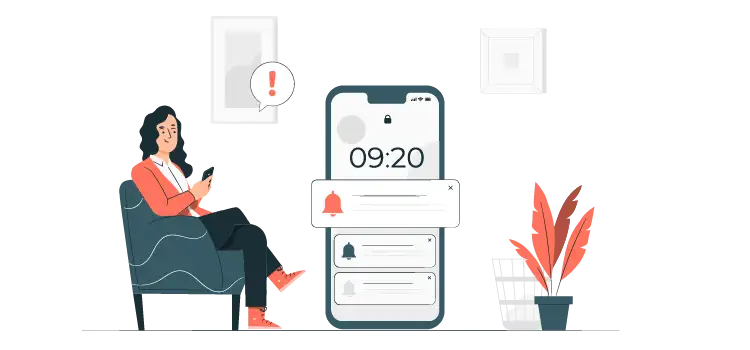 When students pause to practise or when fresh learning materials are available, notifications and alerts can help them retain more information.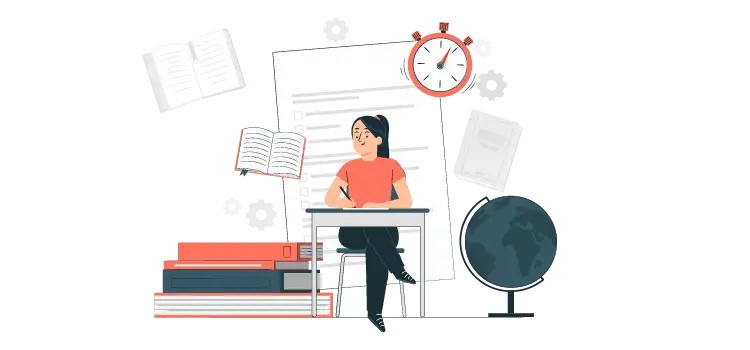 Variety of tests and quizzes to evaluate students' progress in a fun and interesting way.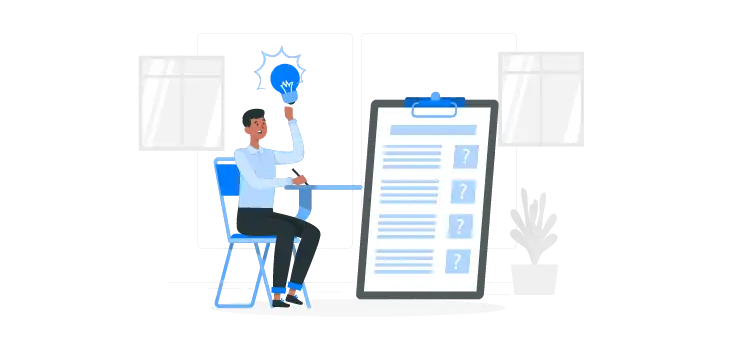 Enhancing students' interaction with multimedia content, including as games, films, and flashcards.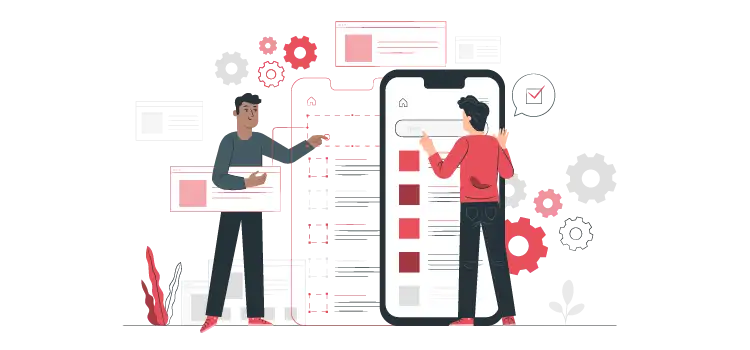 Making it easy for learners to interact with an app is made possible by the very straightforward UI, thoughtful navigation, and filters.
Business Benefits of Our eLearning App Development services

Cost Efficiency

Push-up notifications

Transparent communication

User friendly app

High level of security features

Agile application for response

Multiple features and addtional features on demand

Conveinent cooperation methods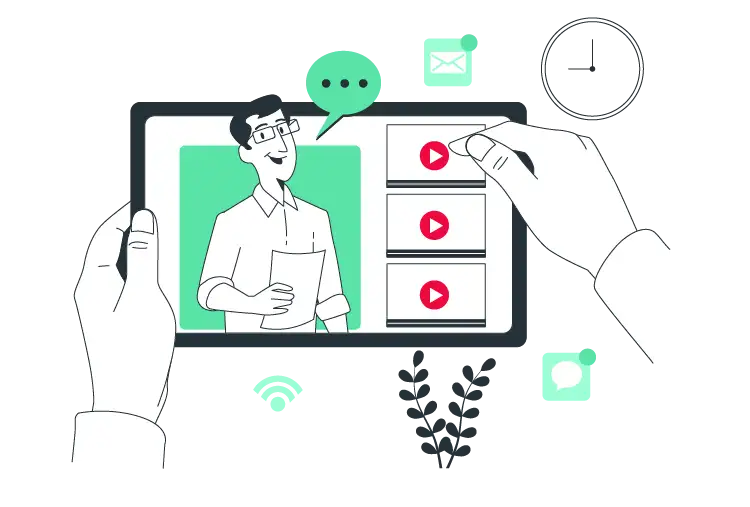 Why should you choose Fire Colours for your eLearning App Development Solutions?
Fire Colours is the top elearning app development company with hands-on expertise in the elearning app development business. We have a well-equipped team of members that can quickly observe and apply depending on the customers' business objectives and expectations. We use cutting-edge technology tools and advanced technology apps to help you construct a globally competitive app with as little investment as possible. We make this possible by assisting you in the creation of clone applications such as UnAcademy, Byjus, and others. Contact us today to obtain your elearning app and start your elearning app company right away.
Our Recognitions and Rewards